LEADERSHIP
Both the SimIS leadership team and supporting staff provide the talent and diversity to accomplish various tasks that are outside of their routine skillset
Innovation and determination remain a key factor in our success, along with the unparalleled relationships we build with each of our partners and clients throughout the defense, healthcare and business communities.
Johnny Garcia, Ph.D., CEO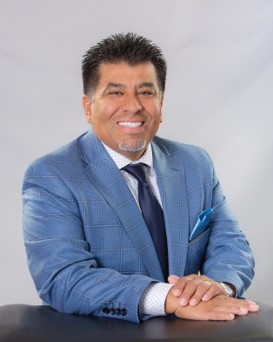 Inspired by his parents and grandparents and dedicated to a life of service for family, community, and the technology industry, Dr. Garcia is Founder and CEO of SimIS Inc., SimIS Holdings LLC, Nimbus Health Systems, Cativa Health, Prasili LLC, Sticks Golf, Garcia ES LLC and Health Care Simulations LLC, and owner and investor in numerous other businesses.
He has become an innovation leader in the modeling and simulation, and healthcare industries. He serves area youth through his robust internship programs. His philosophy of making a difference permeates his many service activities; numerous board memberships, STEM program development and, volunteering service to local, state, and international organizations, and mentoring newly started small businesses and nonprofits.
He serves on numerous boards (President of the Hispanic Chamber, Vice Chair Hampton Roads chamber, Portsmouth Partnership, Begin Again Foundation, Chair Hampton Roads workforce council, Chair ODU College of Engineering, Chair ODU VMASC, Boys and Girls Club, Star base Victory, Communities in Schools, Portsmouth Athletic League, First Chesapeake Robotics, and many others.
Dr. Garcia served 5 years in the U.S. Navy as an enlisted operations specialist second class petty officer and worked in industry for 15 years before founding his first business SimIS Inc.
Dr. Garcia is a known leader in the community and his service is his compass. Dr. Garcia has degrees from Old Dominion University (PhD), St. Leo College (BA and BS) and the Florida Institute of Technology (MS and MBA).
He is the proud father of a wonderful set of 16-year-old twin daughters – Hope and Faith – and married to his lovely wife of 31 years, Lorena.
---
Rob Grimes, COO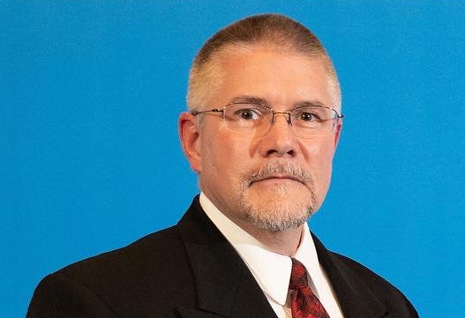 Rob Grimes is the Chief Operations Officer overseeing Finance, Contracts, Human Resources and Recruiting, Business Development, Security, Information Technology Services, Research and Development, Program/Project Teams, and CMMI Level III Quality Control for the company. Rob has a BS in Mathematics and Computer Science and over 34 years of extensive technical and managerial experience. Much of his career has been focused on research & development, training, and modelling & simulation in support of the warfighter. Previous efforts have entailed being a Technical Director for a top 5 DoD government contractor, Subject Matter Expert supporting ship and flight simulation across the globe, and lead developer on CMMI level III training programs.
---
Megan Shannon, FSO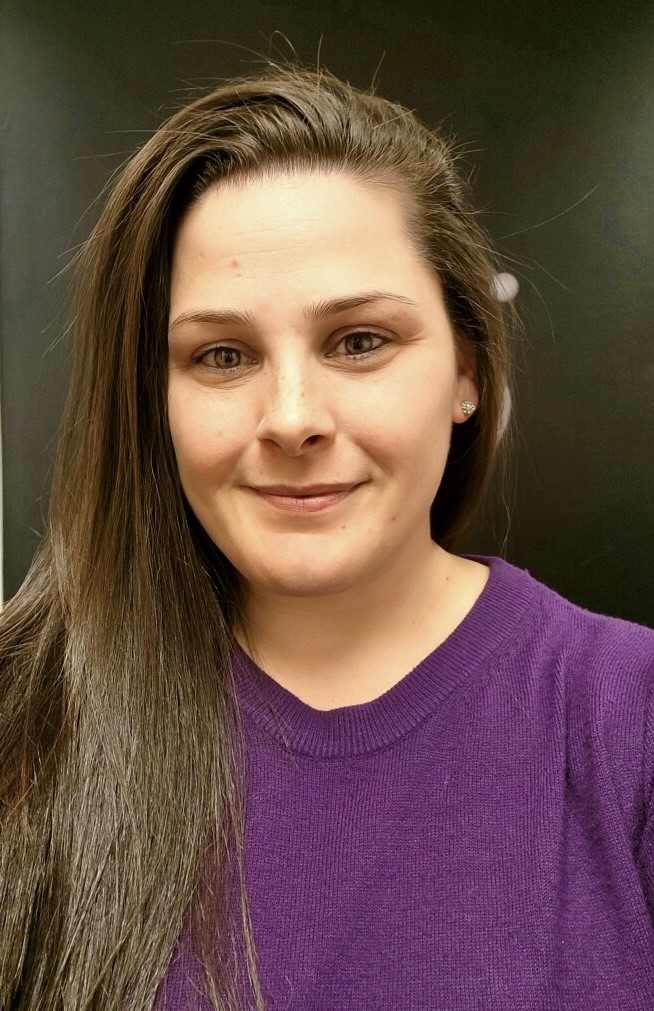 Megan Shannon is the Facility Security Officer (FSO) for SimIS, Inc. She served actively in the United States Navy for 11 years and has taken her skills and knowledge from the military to transfer it into the civilian sector to support the Business Development and Proposal Writing aspects at SimIS, Inc. She has over 13 years of varied experience supporting multiple aspects of Business Development and Proposal Coordination and Capture with an emphasis on winning Federal Government proposals, strategic planning, process analysis, and special projects. Megan holds a Bachelor of Science degree specializing in Homeland Security and received her Master of Science degree specializing in Critical Incident Management from Saint Leo University.
---
Kenneth Allison, Program Director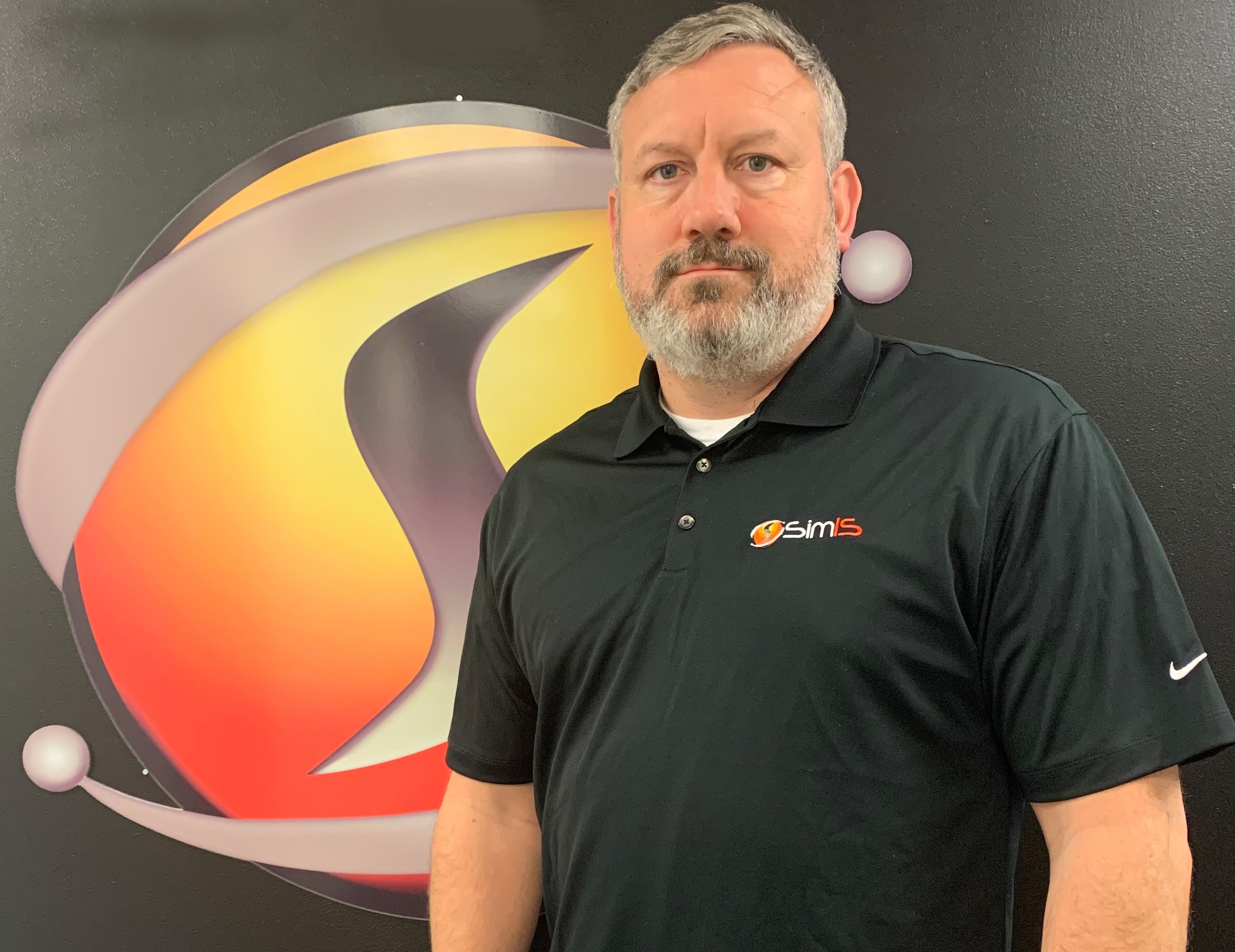 Mr. Kenneth Allison is the Program Director for SimIS, and is located at the Stafford field office. Mr. Allison has over 20 years of Government Contractor experience supporting the Department of the Navy, Marine Corps, and NASA in a variety of roles. Mr. Allison studied at the University of Mary Washington, and received his Bachelor's Degree focusing in Computer Information Systems (2009). He is also a credentialed Certified Enterprise Architect (2011), with more than 10 years of focused and specialized architecture experience. Kenneth continues to work diligently to develop lasting relationships with all that he works with, ensuring that each engagement achieves a consistent level of excellence. He has provided direct support to both the Chief Systems Architect and Chief Operational Architect of the Marine Corps in support of architecture development and architecture reviews. He has been the lead architect for several Marine Corps programs that include USMC Manpower Systems, USMC Intel Programs, PEO Land Systems, and MARCORSYSCOM (PfM SES). In recognition of his efforts in supporting PEO Land Systems, Mr. Allison received a Certificate of Commendation (2015) for the critical role in supporting the Program Office. His dedication and meticulous execution enabled the program office to meet a critical Milestone C statutory requirement by completing the Common Aviation Command and Control System (CAC2S) Architecture, ISP and Joint Staff Certification of the CAC2S NRKPP. Mr. Allison's experience, attention to detail, professionalism, and work ethic illustrate why he is recognized as a subject matter expert for the United States Marine Corps architecture community.
---
Jason Domzal, Program Director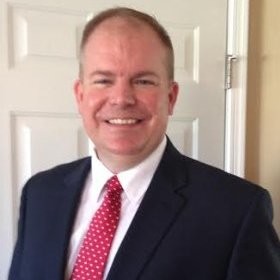 Jason Domzal is the Program Director for SimIS, Inc.'s U.S. Department of Homeland Security's Test and Evaluation efforts. Following graduation from the University of Notre Dame's Mendoza School of Business with a Management/Management Information Systems degree, Jason was commissioned in the U.S. Navy as a Naval Flight Officer. He served for 20 years as an EA-6B Electronic Countermeasures Officer, a flight instructor, a mishap investigator/analyst, an Air Operations Officer, and an Operational Test Director. Since his retirement in 2015, Jason has served as the Senior Operational Test and Evaluation Analyst for the Land Systems Operational Test Authority within DHS, leading the test efforts for the Mobile Vehicular Surveillance System (MVSS), the Linear Ground Detection System (LGDS), the Cross-Border Tunnel Threat (CBTT), the Unified Immigration Portal (UIP), the Incident Driven Video Recording System (IDVRS) as well as being consulted on numerous other manned and unmanned detection systems. Jason holds a Master of Business Administration from the University of Maryland, Global Campus.
---
Anne Marie DiNardo, Program Manager
Anne Marie DiNardo is a Program Manager at SimIS, Inc. with a focus on training and education technology contracts. She is the SimIS team lead for the Advanced Distributed Learning (ADL) Initiative and subcontract program manager, and leads program management support work. She has over 20 years of experience which includes leading teams to undertake successful high-profile projects that focus on technology modernization for the Federal Government and has led numerous high-profile initiatives that include helping organizations execute branding strategies, conducting outreach campaigns to educate and inform key stakeholders (internal and external), and leading user adoption/training efforts for new technologies. She holds a Prosci certification and a Project Management Professional certification (PMP), and earned a MS in Public Relations from Boston University and MA in Communication, Culture and Technology from Georgetown University. Anne Marie was a finalist in the Unsung Hero category in 2019 for the Washington, DC Women in Technology (DC) Leadership Awards and is the co-author of a paper titled, Technology is the Easy Part: Transforming Business Process for Interoperability, presented at the Interservice/Industry Training, Simulation and Education Conference (I/ITSEC) in 2022.
---
Ty Wolfer, Program Manager
Ty Wolfer is SimIS, Inc.'s Joint Test and Evaluation (JT&E) Program Manager with 18 years of experience supporting the JT&E program in Suffolk, VA. His alma mater is Upper Iowa University, and holds an M.S. in management from the Florida Institute of Technology. Ty has 20 years of experience as a Naval Flight Officer, primarily in strategic communication (TACAMO) and Operational Testing. Using the philosophy "Everyone has a voice" Ty can innovate, motivate, and succeed in any environment.
---