Modeling & Simulation
SimIS, Inc has developed an innovative approach that couples vast operational experience in cognitive systems engineering to create robust, open standards based modeling and simulation capabilities, providing a suite of executable models and simulation capabilities.
Modeling & Simulation

There are many advantages of Virtual training over live training. Virtual training has no limitations pertaining to environment and allows for unconstrained boundaries. The virtual training environment drastically reduces the costs as well as the risks associated with training. Real life scenarios can be applied to the virtual training environment in a realistic manner. Virtual training is fully customizable to meet all mission requirement and prepare warfighters for the battlefield.
SimIS experts possess all-encompassing experience and knowledge of M&S to aid in developing and testing products and processes through Distributed Interactive Simulation (DIS) networks as part of a Joint Live, Virtual, and Constructive (JLVC) environment. We have recent and relevant LVC architecture experience servicing combatant command exercises and testing tactics, techniques, and procedures for fifth generation fighters and sensors
SimIS Experts capabilities include:
Plug-and-train capabilities
Hardware and software supportability
SE Core C4ISR linkages and Common Gunnery Architecture
SE Core Virtual Simulation Architecture (VSA)
Joint Training and Experimentation network (JTEN)
Gaming technologies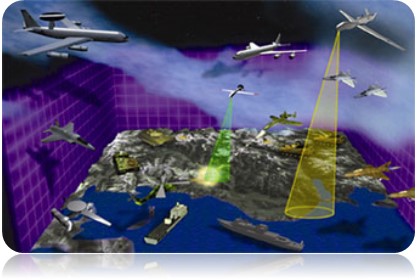 ---
Enterprise Architecture
SimIS employs experienced Certified Enterprise Architects who bring expertise and certifications in multiple architecture frameworks (i.e., DoDAF and EA3). SimIS architects have demonstrated their proficiency, providing Marine Corps Operational Architecture support since 2012. We work with our customers to elicit requirements in order to provide Service specific and multi-service operational integration via solution architecture models and data development. Our SimIS EA Team includes former Army, Navy and Marine Corps service members who are experienced and well-versed in architecture development and proficient in using architecture development tools (i.e., Erwin Casewise Suite, System Architect).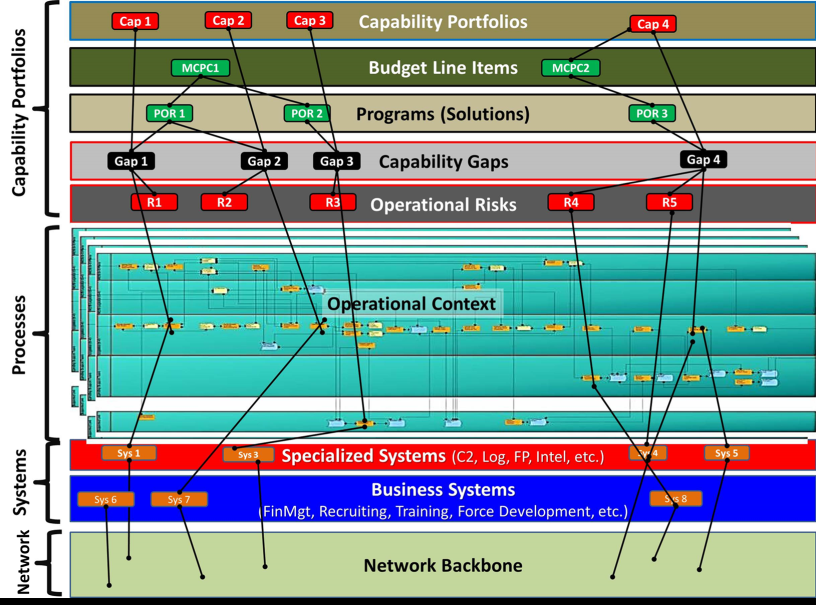 Developed Next Generation Modeling and Simulation (M&S) Capability Architectures for DoD
Certified Department of Defence Architecture Framework (DoDAF) V2.0 Architects
Joint Capabilities Integration and Development (JCIDS) M&S Experts
Major Exercise M&S Management and Engineering support for Department of Homeland Security (DHS) and Department of Defense (DoD) Commands