About SimIS Inc.
Founded in 2007, SimIS Inc. (SimIS) is an innovative Veteran Owned Small Business (VOSB) information technology solution that models future environments, requirements, and capabilities to secure the enterprise from internal and external threats. SimIS complies with Federal, State, and industry-standard governance to ensure client mission success.
SimIS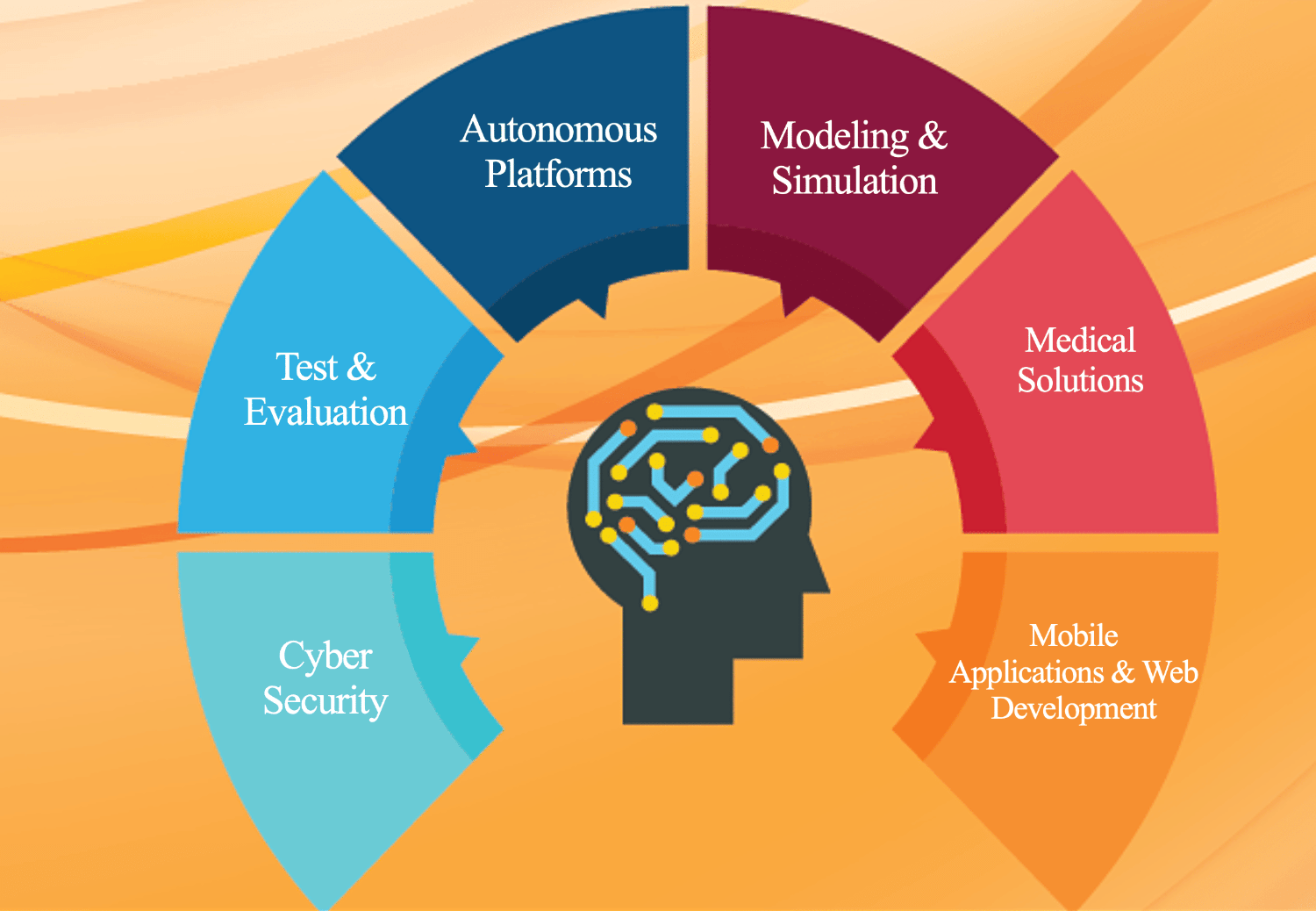 SimIS is a cutting-edge, emergent technology leader that provides innovative solutions to today's most challenging problems. Through our disciplined processes, integrated architecture design, and unique systems-to-systems approach, SimIS offers more than a service; we provide people with the expertise and knowledge to bring their concepts to reality.
Our advanced forward thinking enables us to build out effective and efficient management processes, software development procedures, and quality control. These processes empower exceptional performance on our Advanced Distributed Learning, Test and Evaluation, Enterprise Architecture, Modeling and Simulation, Artificial Intelligence/Machine Learning-enabled Autonomous Platform service product lines, and much more.
We are also proud to distinguish ourselves as a high-performing CMMI-LEVEL 3 accredited business.