SimIS Data Center
The SimIS Data Center Ecosystem provides comprehensive IT and network services that enhances processes and connection to regional, national, and international clients and markets

SimIS Data Center
Portsmouth
Our Tier 3 Certified Data Center is designed to provide high availability and high convergence in one location with fully redundant systems, from power, HVAC, high bandwidth intra and inter-network architecture, to address your data processing and disaster recovery requirements.
We host the servers and hardware, maintain the databases and code for all applications, and expertly performs your IT operations or Web hosting service needs. The Data Center is also centrally located to military bases, innovation research centers, regional government offices, Richmond, and Washington, DC.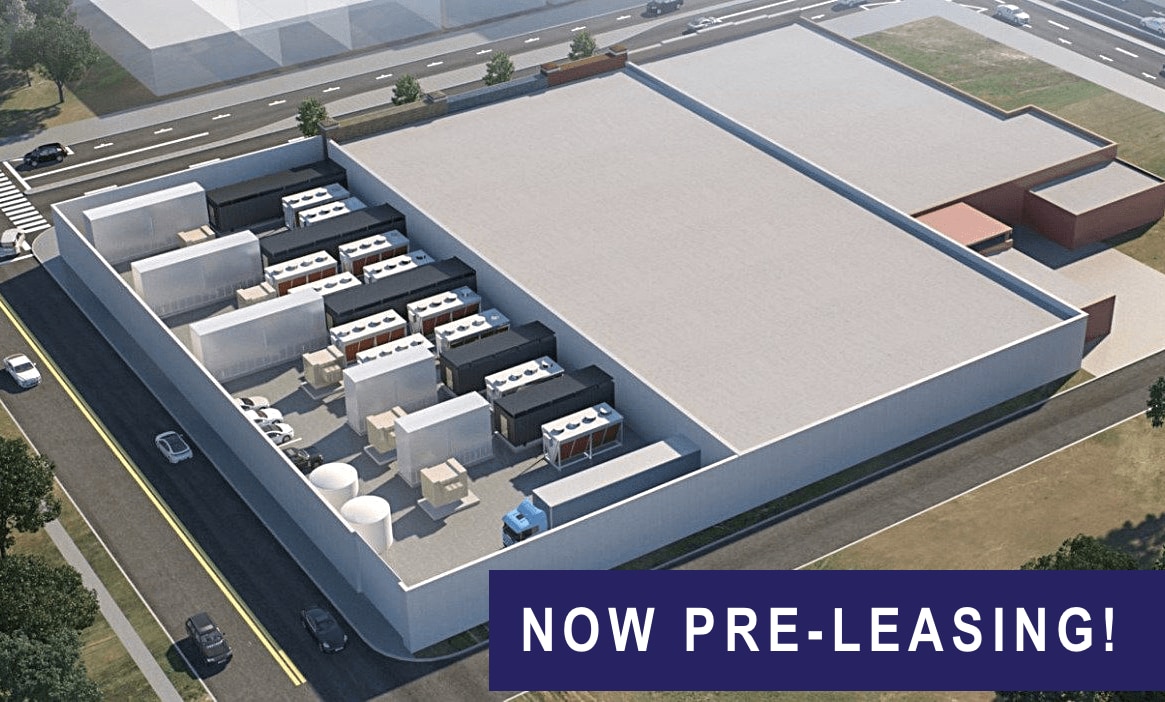 SimIS Data Center
Virginia Beach
Virginia Beach is the new Continental Edge at the Confluence of Three Continents | The progressive port city of Virginia Beach is dubbed America's "Digital Port" by Virginia Beach Economic Development Authority through its high-speed connections to the rest of the world. SimIS Data Center Subsea Carrier-Neutral Colocation campus will provide advanced and robust carrier-neutral capabilities. Cloud service providers, enterprises, dark fiber providers and subsea operators will have the ability to interconnect at the SimIS Data Center facility. Located in Corporate Landing Business Park in Virginia Beach, just a few yards from the Spanish Subsea company, Telxius Cable Landing Station (CLS), the SimIS Datacenter Subsea Carrier-Neutral Colocation site provides direct access to several current and future Subsea Cables.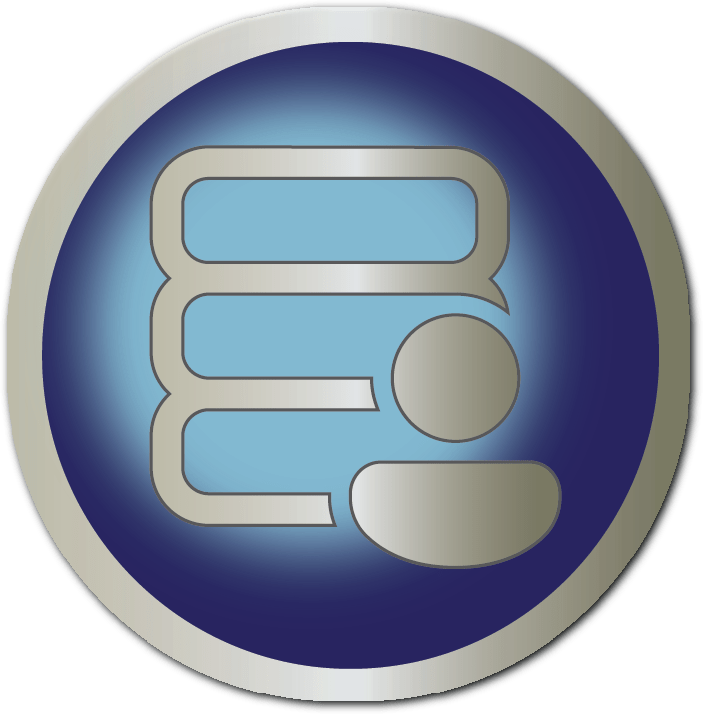 Space Features
Leasable office space
Conference/Meeting space
Private & Secure facilities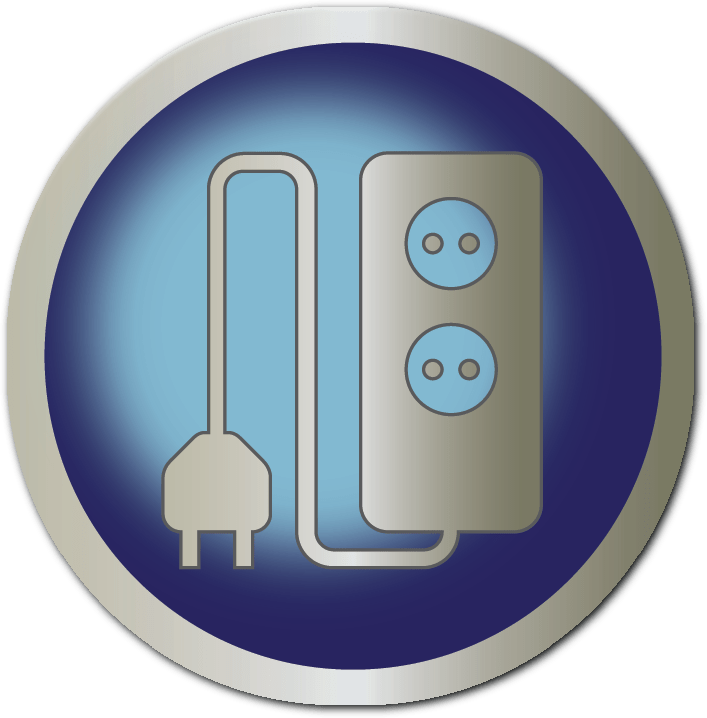 Primary Services
CLS/Subsea Cable
Managed PDU
HVAC
Co-location: Rack Space/RU
Equipment Sales & Installation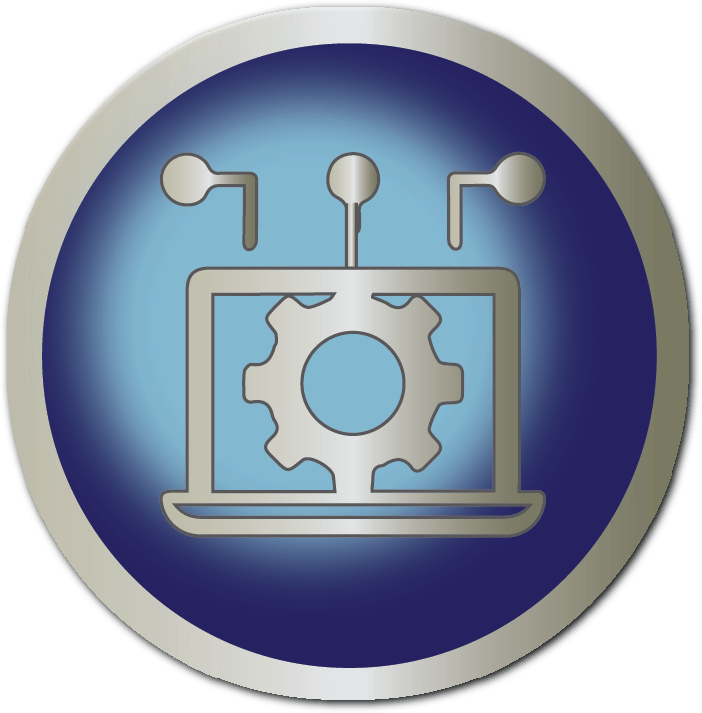 Network Services
High Bandwidth/MB
Private Transport
Internet/Intranet Access
Network Management/
Monitoring Systems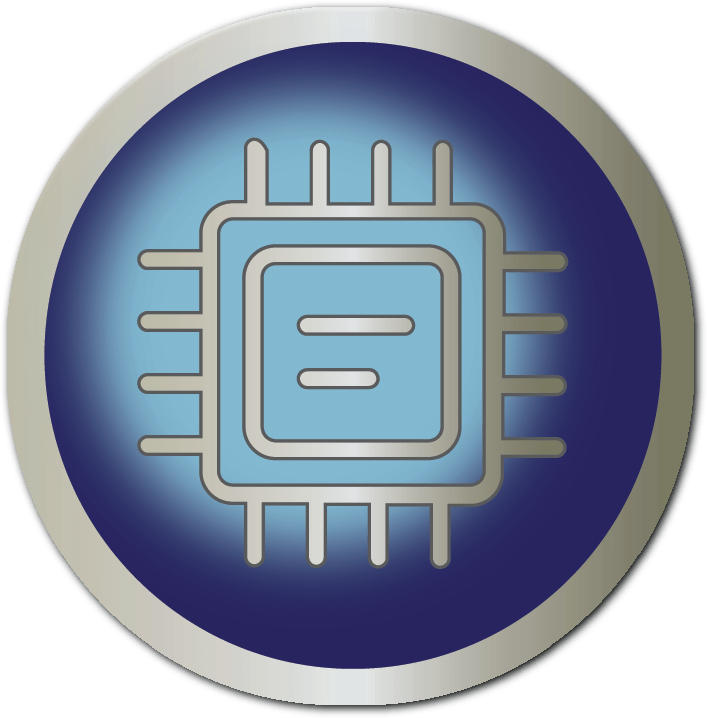 Computing Services
Managed Load Balancing
Managed User Access
Managed Security
Routers & Switches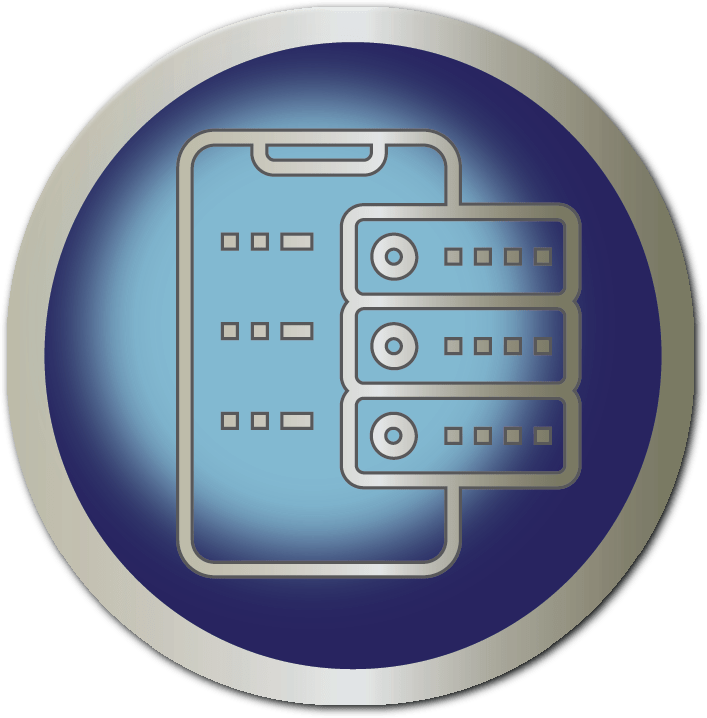 Storage Services
Private Secure Cloud
Virtual Cloud Services
Dedicated Physical Services
Containers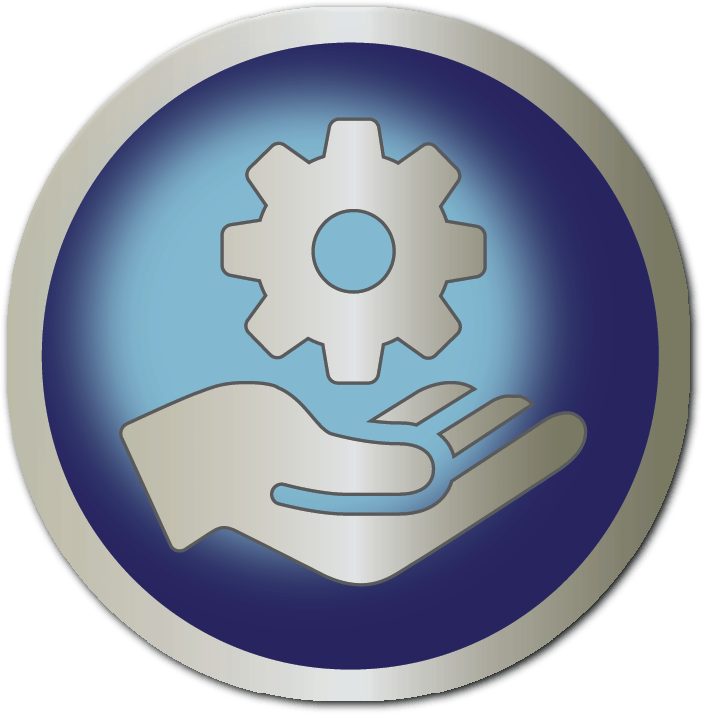 Infrastructure Services
Hosted IaaS
Computing & Data Storage SVS
Hybrid Infrastructure Hosting
Backup-as-a-Service
Virginia Beach
Construction Project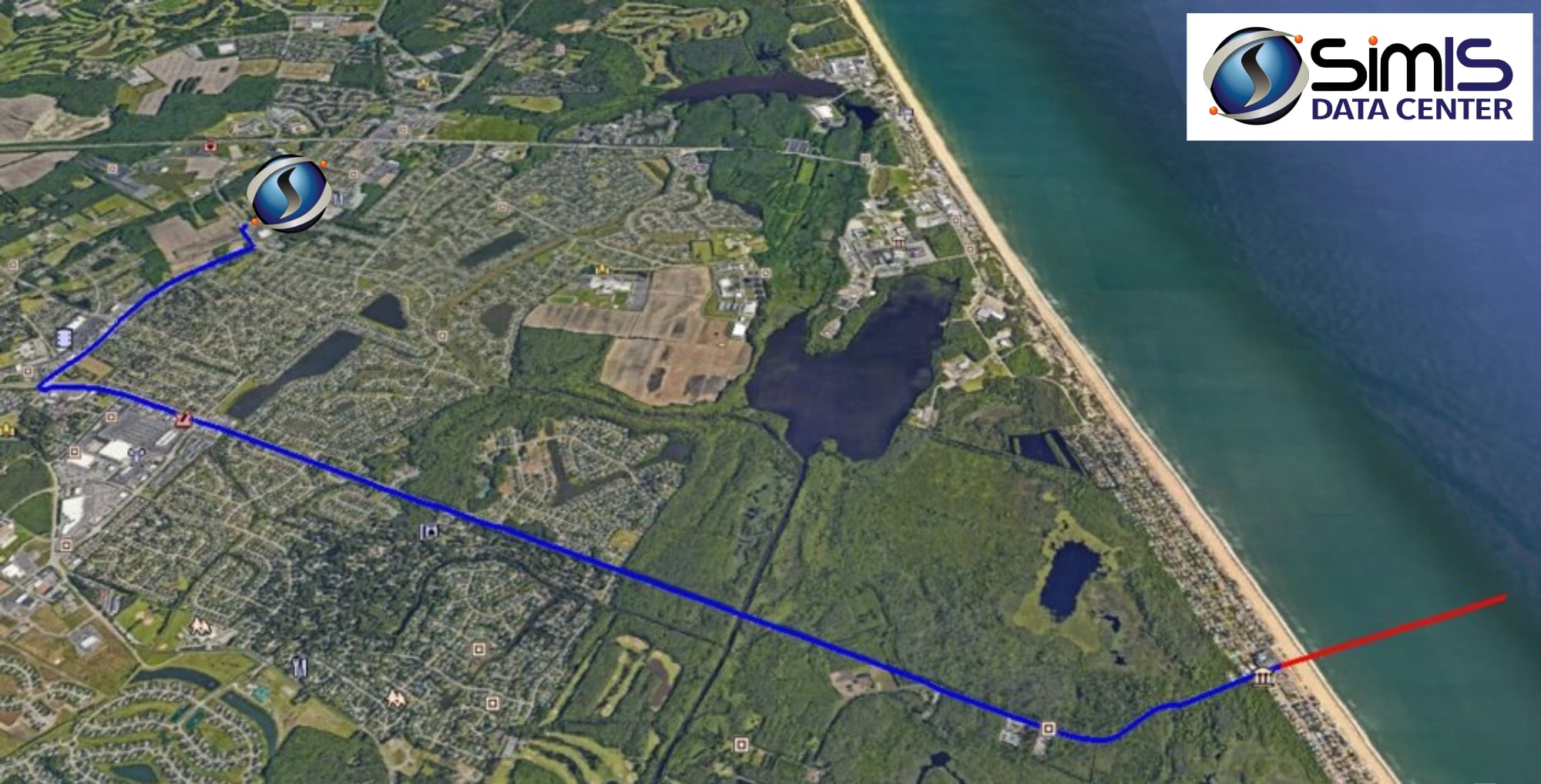 SimIS Data Centers offer Colocation, Network Connectivity, Cloud, and Managed Services
Get in touch with us for a customized quote