SimIS to Sponsor a local LPGA player
SimIS is very excited to be entering into a one-year sponsorship with local LPGA player, Lauren Coughlin! This is our first sponsorship of a professional athlete!
Lauren grew up in Chesapeake, VA and started playing golf when she was just seven years old. Before going on to become an ACC Individual Champion at the University of Virginia, Coughlin dominated the junior ranks at Hickory High School, winning two Virginia State Golf Association women's amateur titles. Recently, she was the winner of the fourth annual PHC Classic with a final round of 6-under-par (66). We are very excited to see her play in more tournaments this year!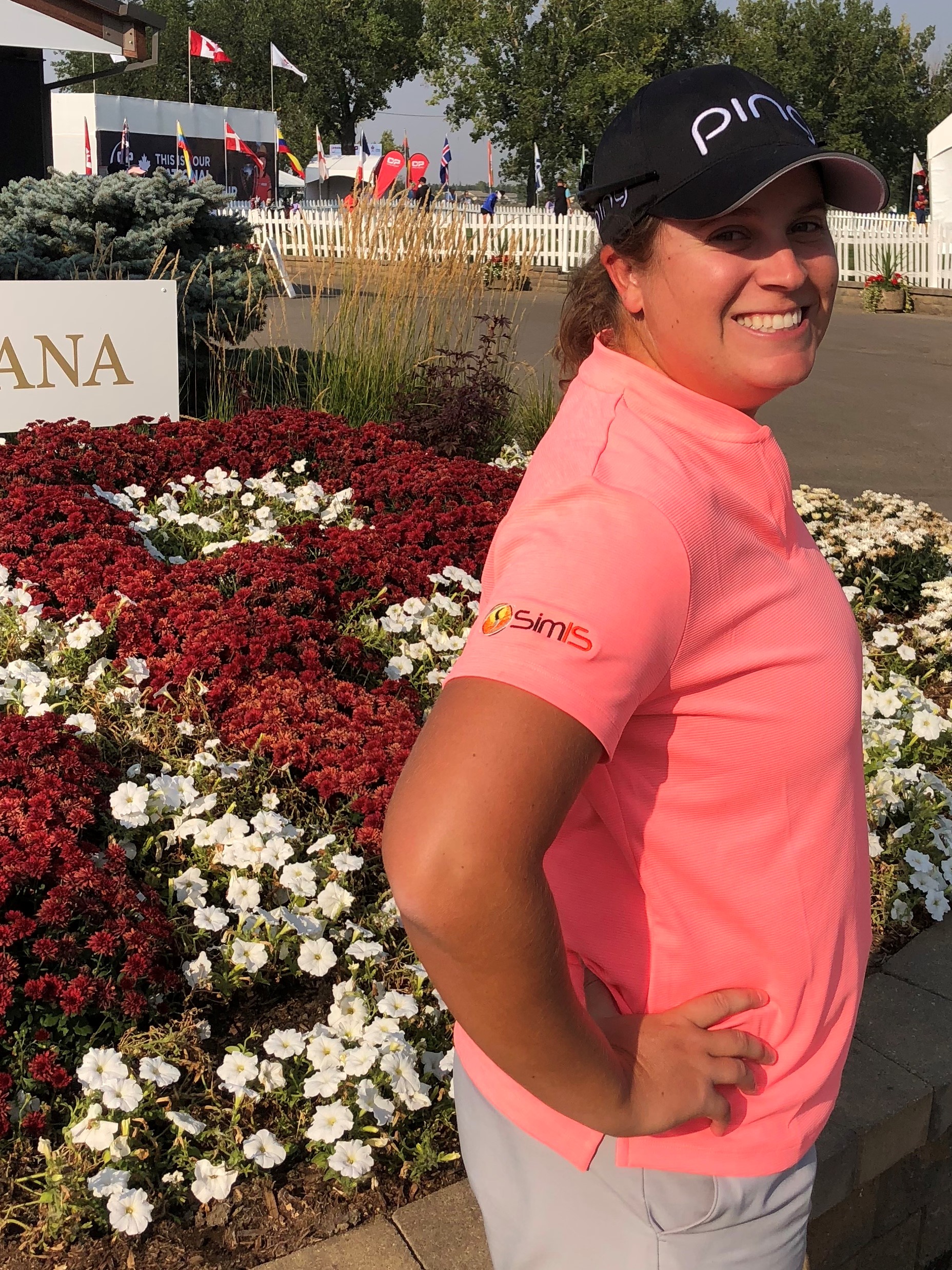 ---
Back to List
Back to News