SimIS Human Type Target's partnership with nonprofit Sheep Dog Coalition
On Sunday May 2nd, The SimIS team partnered with nonprofit Sheep Dog Coalition to put on a marksmanship training event for retired special forces soldiers. The day consisted of both long-range marksmanship training, using SimIS HTT's from a range of over 600 meters, and short, close range rifle and pistol training from ranges of 200 meters and in.
The HTT's provided a dynamic shooting environment for the sheep-dog coalition to train in a life-like environment for enhanced live-fire training. The SimIS HTT displayed marksmanship training for not only Human-like targets, but large game hunting as well.
-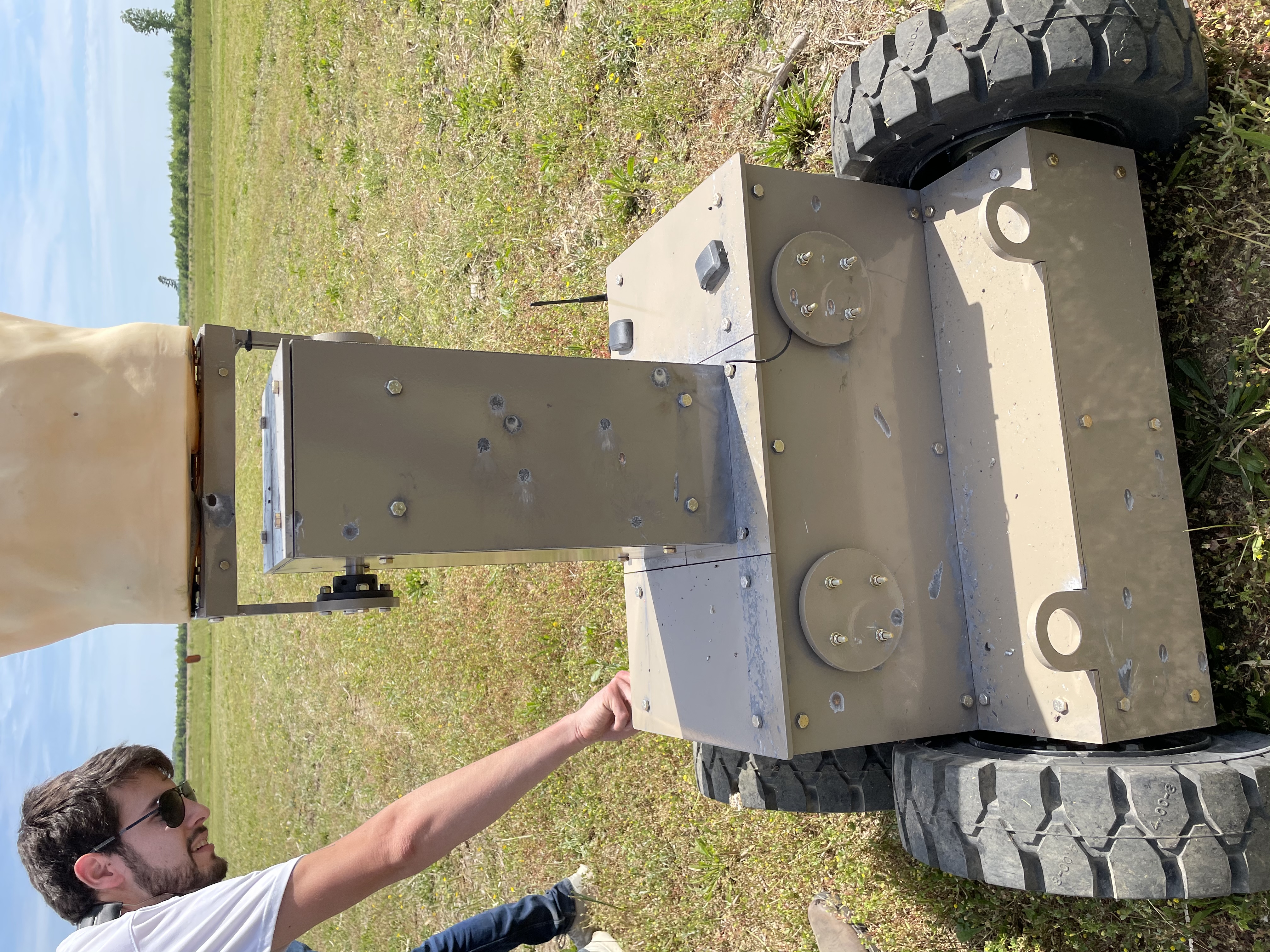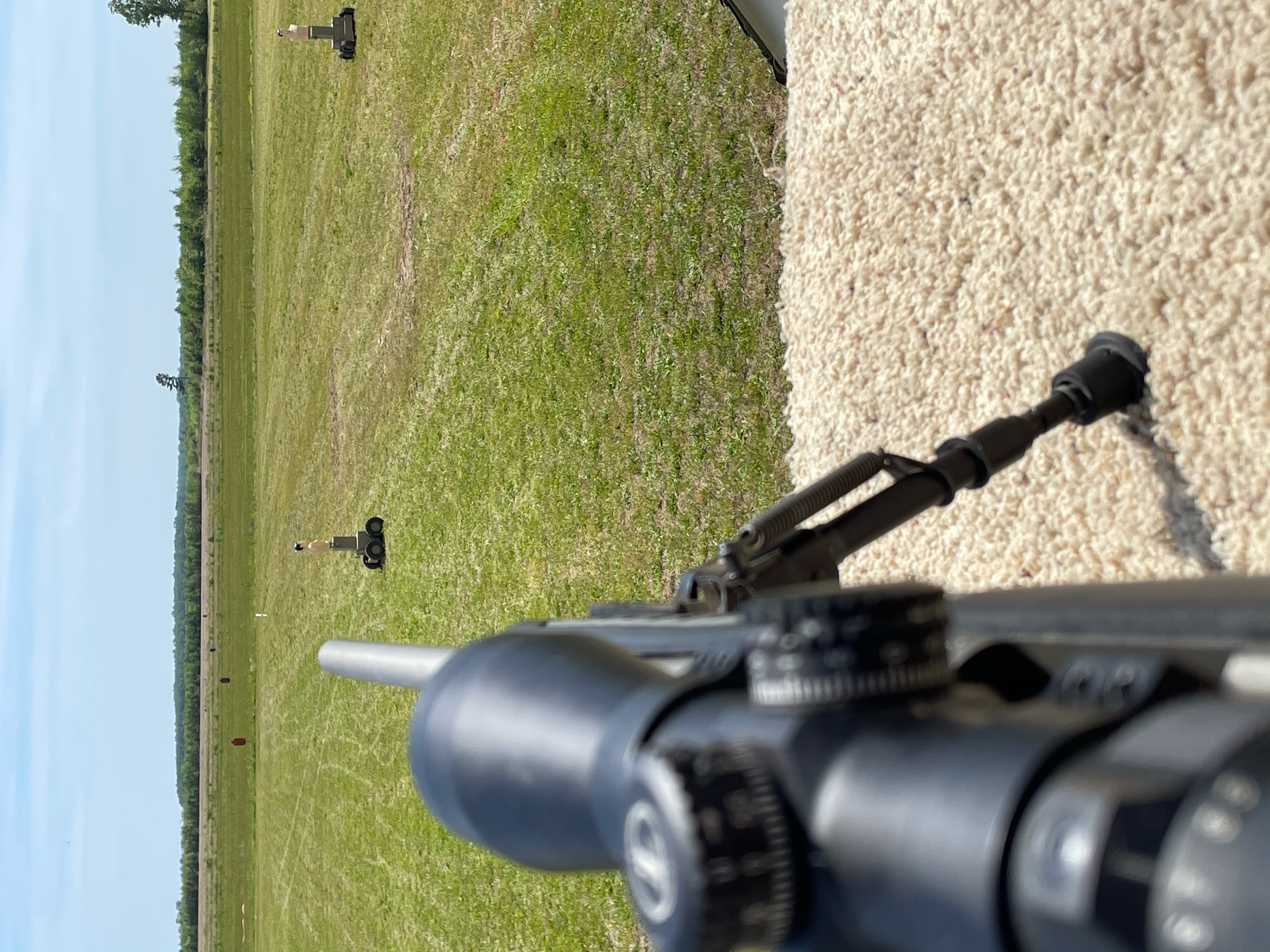 ---
Back to List
Back to News